WAIT,
Every Video Editing Pro Should Have This!

Boost Your Video's Value, Bring Them TO Life,
And Blow Your Clients Away
With The Pro Editor's Suit!
Instantly Unlock  Royalty Free Media Libraries
Built Directly Into Your VidSnatcher Account.  Easily Insert Highly-Engaging,
Media Rich Content Into Your Videos In Seconds!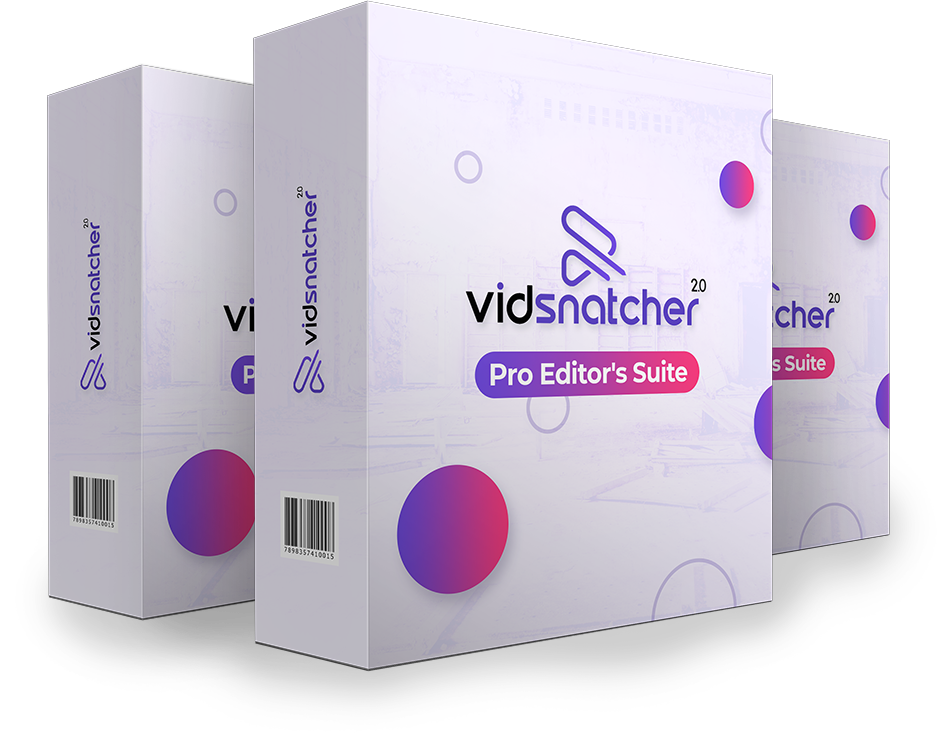 Tap Into An Unlimited Source of High-Quality Image, Video, & Music Libraries
​
Media Libraries Are Integrated Directly Into VidSnatcher 2.0
​
Access An Ever-Growing Background Music Library
Unlock In-App URL Screenshot Import (Very Cool Feature)
​
4K Rendering Quality Capability
​
​
Never spend another dime on stock images or motion videos ever again!  VidSnatcher has Pixabay (images), Pexels (Video and Images), and a vast music library available at your fingertips!
​
You can even input a URL directly into VidSnatcher and it will automatically import a screenshot of that page into the editor!
​
You'll be able to charge a premium for every video you create with these media assets at your disposal.  Simply search by keyword and import any media you desire.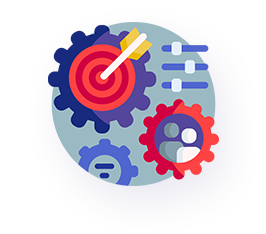 Engage Your Audiences With Rich Media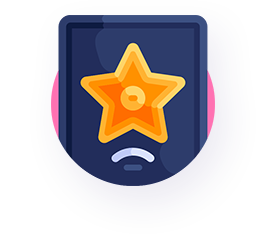 Create A Unique Video Experience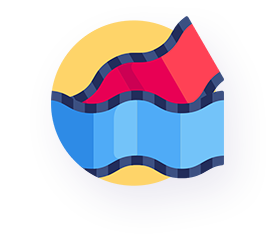 Completely 
Transform The Way Your Videos Look
Get The Pro Editor's Suite Now for This Limited Time,
Extremely Low Price



Once Again,
You Are Backed With Our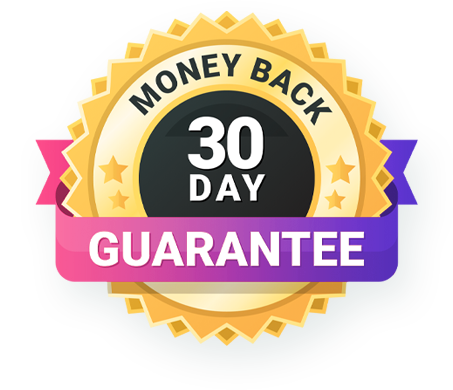 30-Day
Money Back Guarantee!
We Know You Are Going To Love VS Pro Editor Suite.
However, If For Any Reason You Are Not Satisfied, We Will Give You A Full Refund Within 30 Days Of Your Purchase.

The Pro Editing Suite IS NOT necessary to enjoy and produce quality videos with the current version membership you own, but it will dramatically simplify finding and importing quality media for your videos.
Copyright © VidSnatcher2.0 - All rights reserved.

Boost The Value Of Each Video You Create