It's True, You Can Never Have Enough Niche Video Templates!

Grow Your Agency,
Target Even More Prospective Clients, And
Increase Your Potential Profits
With VidSnatcher Template Club!
Get 50 Niche Video Templates NOW & 10 More Added Every Month For A Low One Time Fee!


Beautiful Pre-made Niche Video Templates
For You To Use To Maximize
Your Profit Potential With VidSnatcher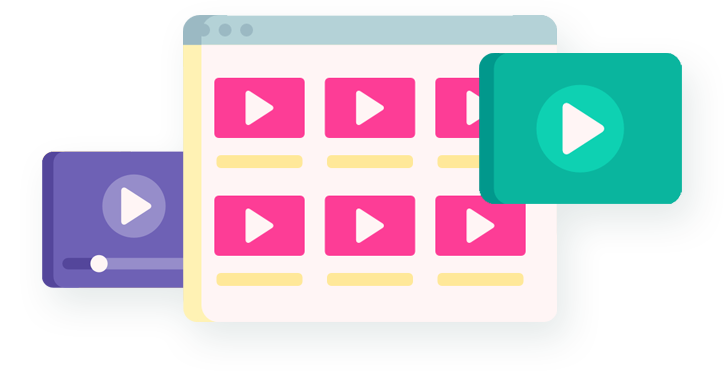 This is a limited time offer so you must act today! We're talking over $500 worth of professional, local Video Templates every single month, giving you an extra 120 TOTAL new templates over a one year period, at a low one-time cost!
50 Niche Video Templates added TODAY
10 New Niche Video Templates Added MONTHLY
​
Increase the number of potential clients to sell video services to
New templates will be driven by your suggestions
​
$1000s in total value at a very low one-time fee
​
Full commercial rights to resell the videos you create
The cost to develop this many video templates would easily surpass $1000s of dollars, but you will be getting instant inventory of business boosting templates for the limited, one-time price you see below…
Once Again,
You Are Backed With Our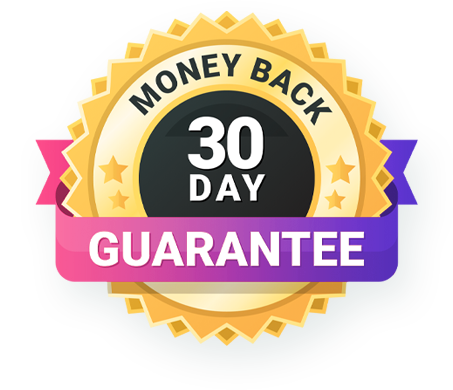 30-Day
Money Back Guarantee!
We know you are going to love VS Template Club. However, if for any reason you are not satisfied, we will give you a full refund within 30 days of your purchase.
Copyright © VidSnatcher2.0 - All rights reserved..

50 Niche Video Templates (Immediately)
​
10 New Niche Video Templates Uploaded Every Month.